What our happy customers say
I hired Phoenix Air Quality to do a complete heating system installation. They installed my furnace, were very professional and did it at a resonable price. I would definitely recommend them to anyone in need of HVAC service.
Phoenix Air Quality - History
GOES SOMETHING LIKE THIS
Improve your heating and air-conditioning system with services from our contractors in Phoenix. As a family-owned-and-operated company, Phoenix Air Quality performs installations, repairs, and maintenance for residential, commercial, and industrial customers.
With three generations of experience, our goal is to provide you with total year-round indoor comfort. Your equipment operates optimally after our work is completed.
Latest From Our Blog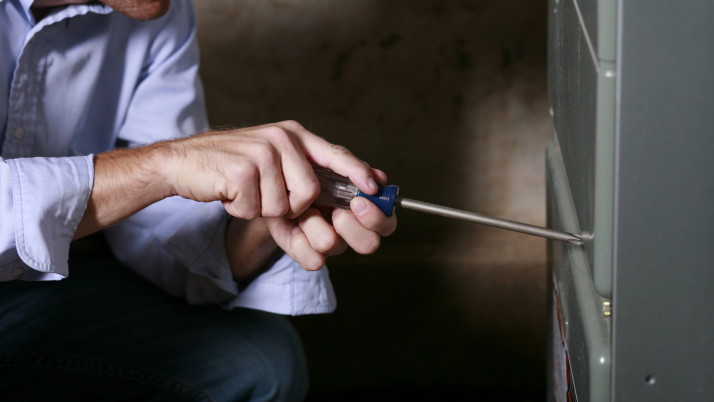 It's no secret that winters in Phoenix can be quite harsh and unforgiving; in fact, it's not uncommon for temperatures to drop well below freezing, which can create a dangerous situation in the event of a furnace failure or even a power outage. For this reason, we encourage area homeowners to stay prepared for an HVAC